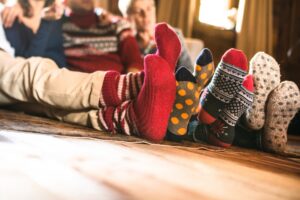 It's no mystery to homeowners that your home's major systems require routine maintenance. Your home is your biggest investment and should be protected as such. For the safety and well-being of your family, an annual furnace inspection should be high on the maintenance priority list, especially if you have a gas-powered furnace.
Gas furnaces operate by combusting natural gas, so it's important that they're operating as safely and efficiently as possible. Although they're rare, when gas leaks occur, they can be fatal.
The expertise of a professional HVAC company is necessary to service your furnace along with any other home heating services you may need. But there are some general things you can do to help ensure your furnace is running as it should. Follow this safety checklist to learn the things you can do.