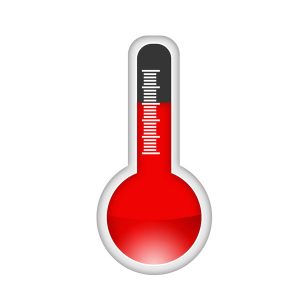 Whoa whoa whoa, I'm no air conditioning expert or anything, but I didn't think that my AC even used water—so how did it spring a leak? You're right. You're not an AC expert!
Sorry, we couldn't resist.
In all seriousness, you are right to be confused by this odd phenomenon. No, your air conditioner doesn't use water; doesn't have a water supply line; doesn't store water in any sort of tank or reservoir.
Then how can it leak water?
We're not calling you a liar, and we're not calling you crazy. You may well see water pooling around your indoor AC unit. However, it is not really a water leak in the way that you may be thinking of. And, in fact,  it may not actually be originating in the AC. More on that below.
So read on, contact us with any questions that you may have, and remember that Robbins Heating & Air Conditioning is here for any air conditioning services in Colorado Springs, CO that you may need.