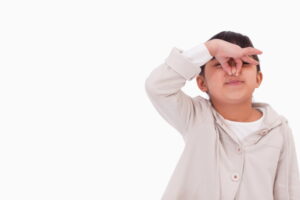 Temperatures have dropped down to the point where you've probably turned on your home's furnace at least once—and you can expect it to stay running for longer stretches as we move into another cold winter. 
When your furnace first turned on, you probably noticed a dusty burning smell coming from the vents. Strange odors coming from your furnace are often warning signs that something is wrong with it and will require calling our professionals to inspect the furnace and see if you need heating repair in Monument, CO. 
Below, we'll look at what these odd smells could mean and when to act on them.