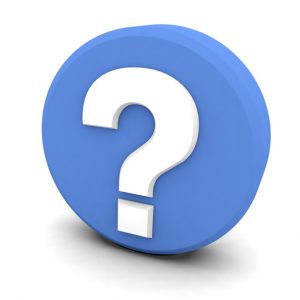 It can definitely be pretty confusing—just how exactly do you know what your furnace needs at the start of the heating season? Of course, you want to make sure that your furnace is fully equipped and prepared to keep you and your family warm and toasty all winter long, so what do you do?
Well, for one, keep reading this blog! We've provided a sort-of quick-guide to the types of services your furnace may need and when! All you've got to do is click "read more" to learn more! (oh, and of course, remember to contact our team for your furnace services in Colorado Springs!)
Repair
It's inevitable: your furnace is going to require repairs every now and again. Everyday wear and tear can put a lot of stress on your system, which can cause damage. When your system is in need of repair, it becomes significantly less efficient, causing your heating bills to skyrocket. Plus, the longer your furnace continues to run with an existing problem, the more likely it is for the problem to worsen. Here are some signs that your furnace needs repair:
Increased heating costs
Funny noises
Lack of heat
Strange odors
Replacement
Over time, your furnace will become old and outdated, placing you in the market for a new one. There are many benefits to replacing your old system with a new, high-efficiency model. An inefficient system can end up costing you a lot of money, both on repair services and utility bills. A professional can determine if your system needs to be replaced and correctly size and install your new system to ensure efficiency and effectiveness. Here are some signs that your furnace needs to be replaced:
The furnace is 10-15 years or older.
Increased repair needs
High heating bills
Consistent trouble getting warm
Maintenance
Let's get one thing straight: all furnaces, young and old, need regular maintenance. Scheduling annual maintenance services is the only way to preserve your system's efficiency while increasing its lifespan. During these visits, your HVAC technician is able to detect and repair minor issues before they become major.  Maintenance reduces the impact of stress from everyday use and limits the potential for dangerous problems to occur.
Call a Professional
It is important that you hire a professional HVAC technician to handle all of your furnace services. Trust us, only a professional has the tools, training, and experience to determine exactly which services you need and perform them accordingly. And yes, there may be plenty of amateurs willing to service your system for a fairly cheap price, however, sometimes an attempt to save money could end up costing you much more in the long run. It is always better to call in a pro and get the job done right the first time around! When it comes to your comfort and your budget, you don't want to take any risks!
For all your heating needs, contact the team at Robbins Heating & Air Conditioning. Call or click today to get started!