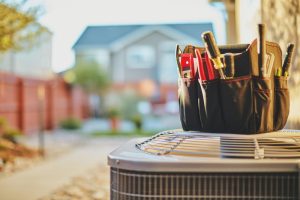 We totally get it—finding the perfect air conditioner for your home can be quite a large undertaking! There are just so many great options on the market, so how in the world do you even begin to choose?
Well, for one, you could always contact the experts on our team for AC installation in Colorado Springs, and two, you can keep reading below. We have outlined some of our favorite AC systems for you below!
So, what are you waiting for? Let's get started!