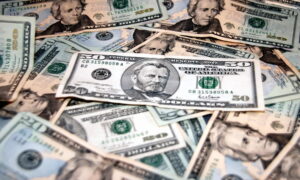 There are a lot of reasons why homeowners might put off calling for air conditioning repair. They're hopeful it'll get better on its own. Or they're getting by with portable fans. Their AC is kind of cooling their home and it doesn't seem like it warrants a call for repairs. Yet! For an air conditioner that hasn't totally broken down, not knowing if you should have it looked at is understandable.
However, we want to make sure that the fear of your AC being unable to be repaired never causes you to hesitate about getting the system checked. We never want a homeowner to feel like replacement is their only option–or to feel pressured into it!
We created this guide to help homeowners know the factors we consider when advising for either repairs or replacement.